AERIAL
WHITEWATER PADDLES
You asked for durability.....we delivered.
The most revolutionary kayak paddles in whitewater engineered for power where you need it and strength where it counts.
Experience unmatched durability to keep your paddle performing for the long-haul. See you on the water!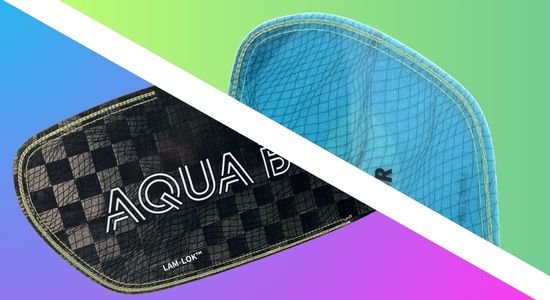 Lam-Lok™
Double down on edge protection with revolutionary Lam-Lok™ US Patent Pending technology.
In addition to resisting impact and abrasion, Lam-Lok™ is 5-10x more effective at fighting delamination than blades without it. Lam-Lok™ mechanically bonds the laminated blade layers together with 33 feet of an aramid thread, dramatically extending the life of your paddle.